Cindy Ballentine lives in Brooklyn, New York where she has the gift of sharing her love of Yoga through in-home private sessions and group classes throughout New York City. She is the founder of Central Park Yoga and a resident teacher at The Fit Co. NYC. Cindy strives to create a community with her students and a heart to heart connection with each individual. She blends rigorous exercise with Yoga philosophy and conscious relaxation.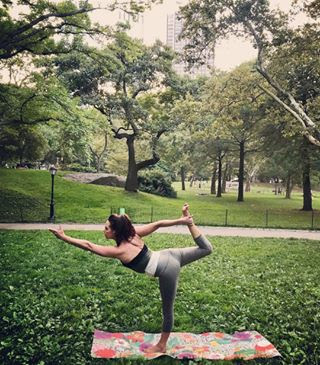 Originally from Berkeley, California, Cindy began her Yoga journey during college when a friend invited her to take a class with Jefree Spirit at Yoga Tree in San Francisco. After a year of resistance, thinking she wasn't strong or flexible enough for yoga, she finally agreed to go to class. It was love at first practice. Quickly becoming enamored with the physical and spiritual aspects of Yoga, she realized this was an open-minded philosophy and way of life she could truly relate to.
After moving to New York City in 2011, she completely dove into Yoga culture with a daily practice at Pure NYC in her Upper West Side neighborhood, going on to earn her Teaching Certification with the studio in 2013. The transformation of her mind, body and spirit through daily Yoga and meditation was a gift that she wanted to share with others.
Immediately following YTT, Cindy moved on to reside in San Diego, CA on New Year's Eve 2013. There, she was the founder of Del Mar Beach Yoga – a donation based Vinyasa Flow Yoga class on the sand of Del Mar Beach in San Diego, California. With the beach as the studio and the ocean as the music a beautifully meditative atmosphere for a challenging practice was born. Del Mar Beach Yoga continues on today with a new teacher and a dedicated following – a legacy Cindy is very proud to have left behind when she returned to New York City in 2015. While living in San Diego she was a resident teacher at Yoga Six (Point Loma, 4S Ranch and Solana Beach) and Sol Yoga Studios, La Jolla.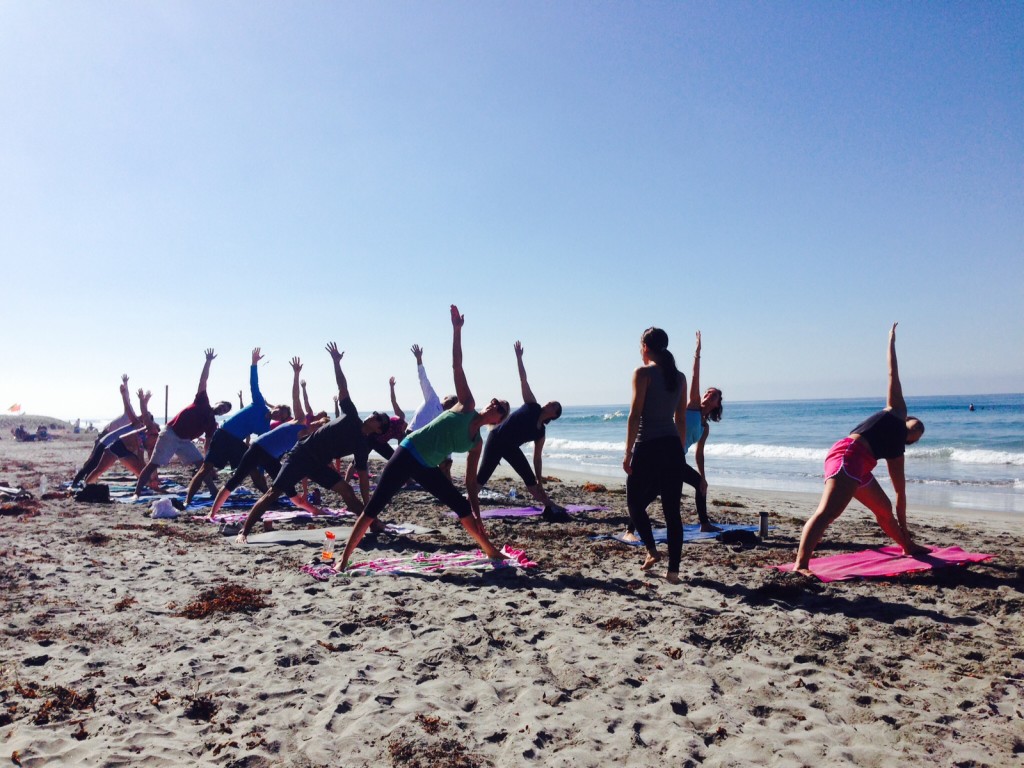 Cindy is a Yoga Alliance RYT-200 trained by some of the nation's top instructors at Pure Yoga NYC. She teaches challenging, heartfelt vinyasa classes based on Iyengar alignment, and has additionally been trained in restorative, therapeutic yoga as well as pre/post natal. She gives eternal thanks for the guidance and inspiration of her mentors Kay Kay Clivio and Yogi Charu. Cindy has derived her style of teaching through channeling their enlightened instruction and sage direction.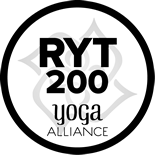 All Salton Sea images by Charlie Pedersen Photography